Costa Rica Adventure and Yoga Retreat with Nicole Harrow and Malia Hill
"Twenty years from now you will be more disappointed by the things that you didn't do than by the ones you did do. So throw off the bowlines. Sail away from the safe harbor. Catch the trade winds in your sails. Explore. Dream. Discover."― Mark Twain
2/23/2020 - 2/28/2020
This February 2020 I am teaming up with Malia Hill and Sup Caravan to offer an unforgettable Adventure & Yoga Retreat on the Osa Peninsula of Costa Rica. We will be practicing yoga, stand up paddle boarding through the mangroves and on the ocean. Going for hikes in the Jungle - The real jungle - the Corcovado National Park is known as the most bio diverse place on the planet! There are sloths, monkeys, tropical birds, tapirs, jaguars and many many more. In addition we will be going for boat rides to visit our dolphin and whale friends, snorkeling and swimming.
This retreat is an immersion into nature and is for the true adventurers at heart!
For more detailed information regarding the trips activities, lodging, food, and travel details click on the "Enroll" link below.
Cost: $1800 for shared cabana or $2500 for private cabana
Previous Retreats: Croatia Summer 2017 & Summer 2019
Gallery of the SUP Yoga Journey with Nicole Harrow, Malia Hill and Mike Wang. August 25th - September 2nd 2017. And Sup Yoga Adventure Retreat with Nicole Harrow August 30th - September 6th 2019.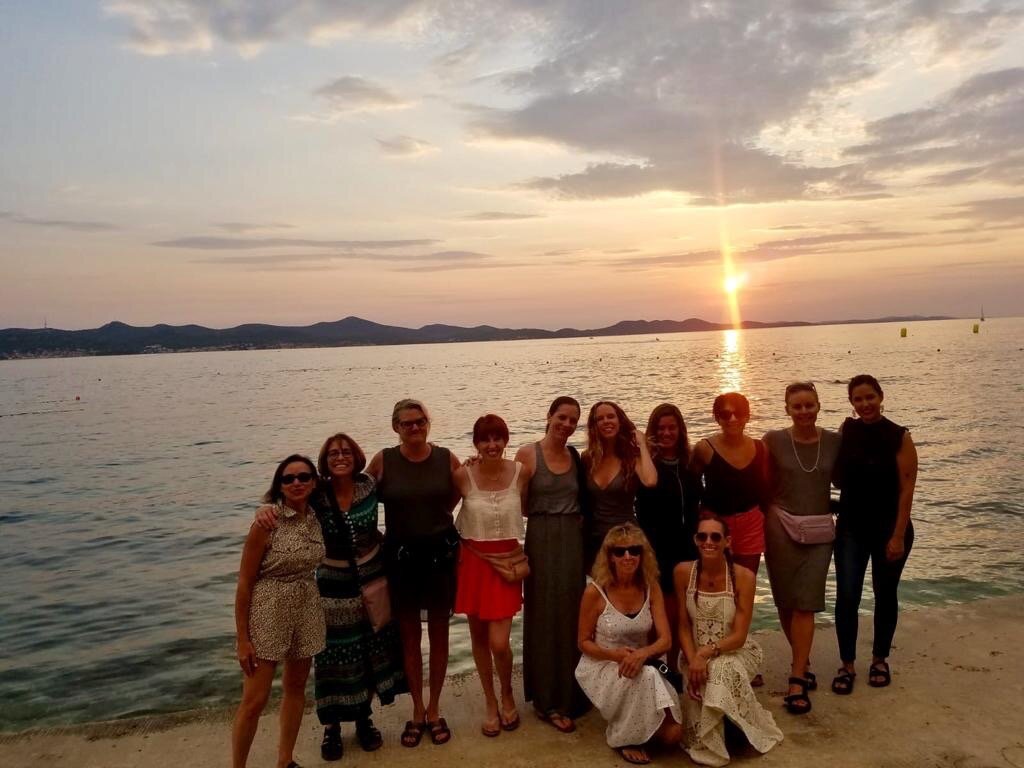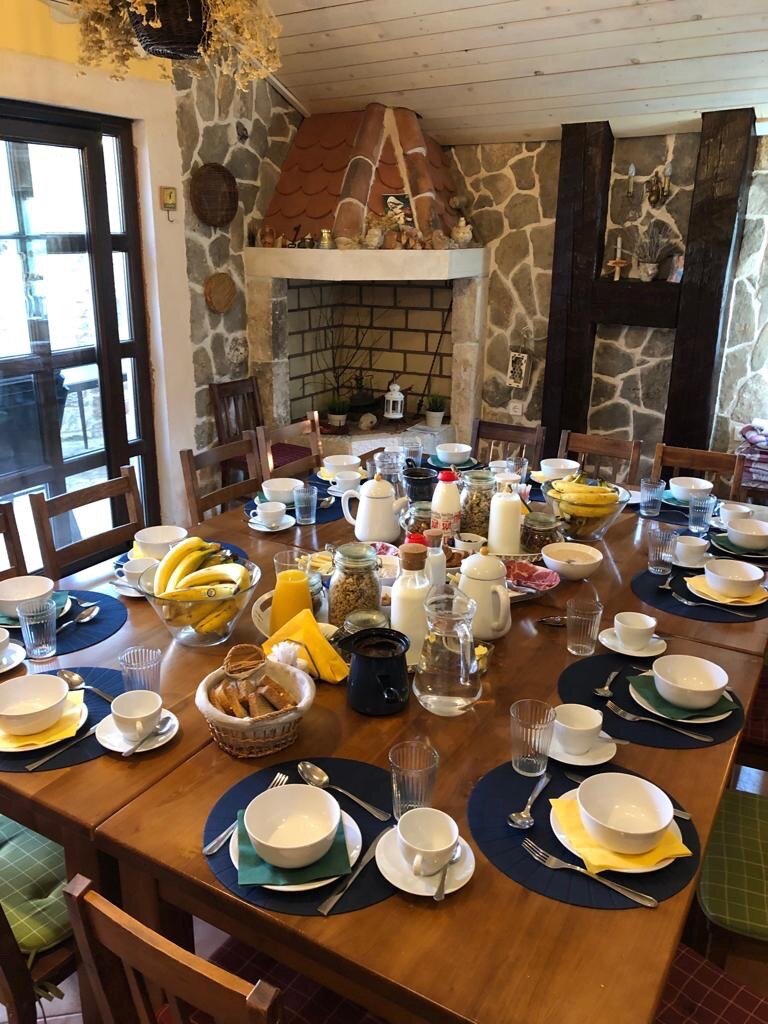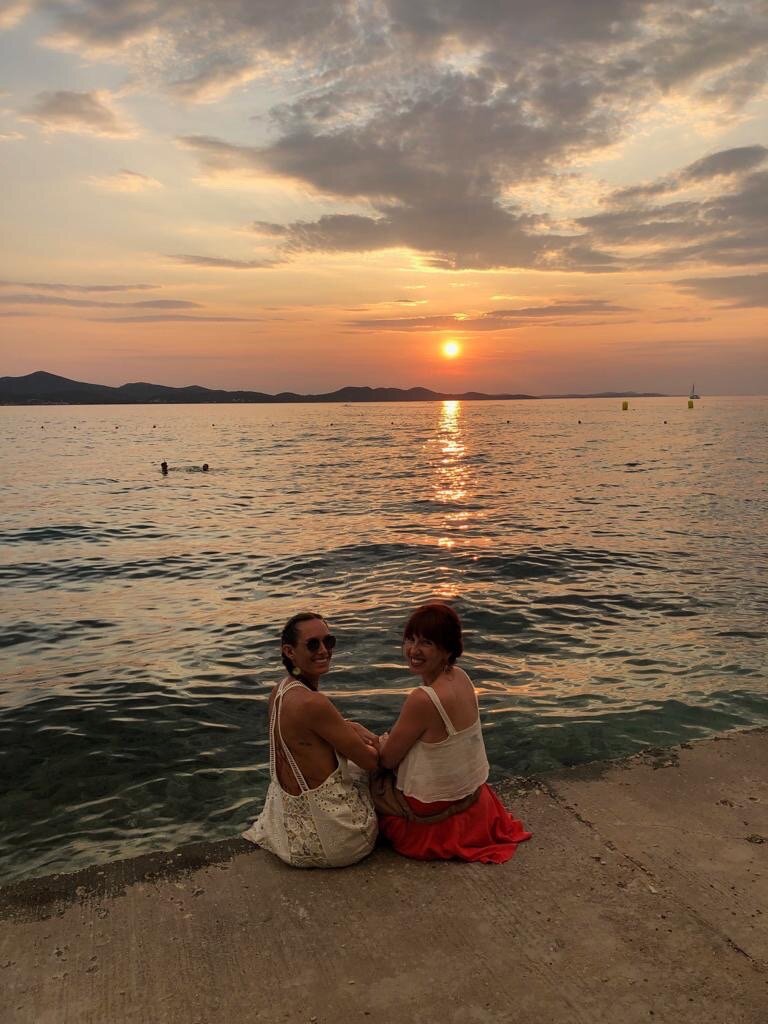 If you have any questions regarding this retreat. Please let me know.